Visual Inspirations Episode 013
The Inspirational series is back! I've finally got around to reviving this blog series - mostly due to popular demand. I've seen a steady surge in it's popularity even though I've stopped doing them. It was previously named Architecture, Home Space & Furniture (click here for the last episode).
I've renamed the series to Visual Inspirations to broaden the range so I can include everything that is inspiring me at the moment.
This series' main purpose is to help inspire you and get your creative juices flowing! I've personally been in a bit of a creative rut lately, so these posts help me too!
Please feel free to share. Enjoy.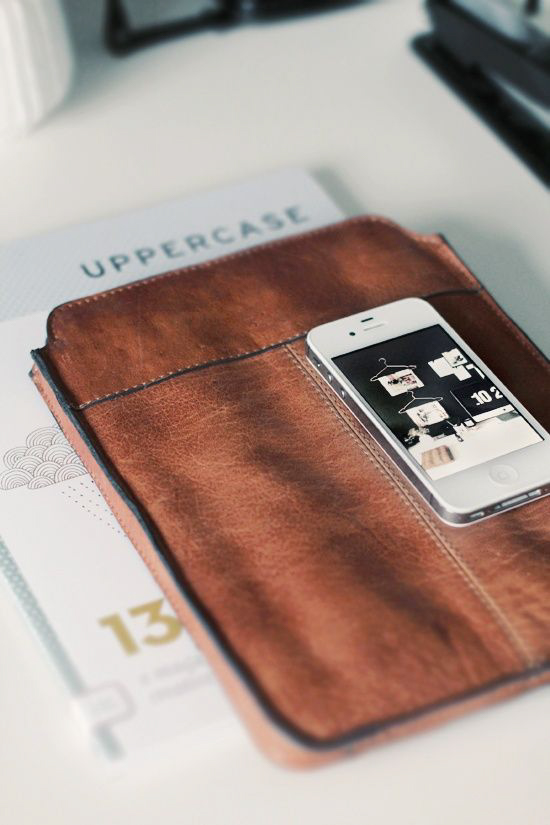 *Please note: these images were not created by me, nor do I own them. I have collected these images from various sources (mostly Tumblr & Pinterest) - I could not find appropriate credits for each image.
My intention is to create an inspiration mood board to inspire myself & others; not to steal content. If you are the creator / owner of any images in this series and would like to be credited or have the image removed, please contact me here.