Visual Inspirations: Episode 021
Hi friends! Visual Inspirations episode 021 has arrived!
The Visual Inspiration series is my continued effort to look outwards for external sources of visual inspiration to help expand and focus my own visual aesthetic. I believe it is just as important to be a consumer of art / creativity as it is to create work of your own. Art is made to be shared.
By doing so, and doing so often, it helps you to better figure out what aesthetics you like & don't like. It also hugely helps with creative blocks and stagnation.
The type of visuals you'll find in this series is largely varied from a lot of different sources.
*The photos in this series are not mine (that is the whole purpose of this series).
If you appreciate this post, please drop by my Instagram @itchban and comment 🐼 on my latest photo.
Please feel free to share. Enjoy.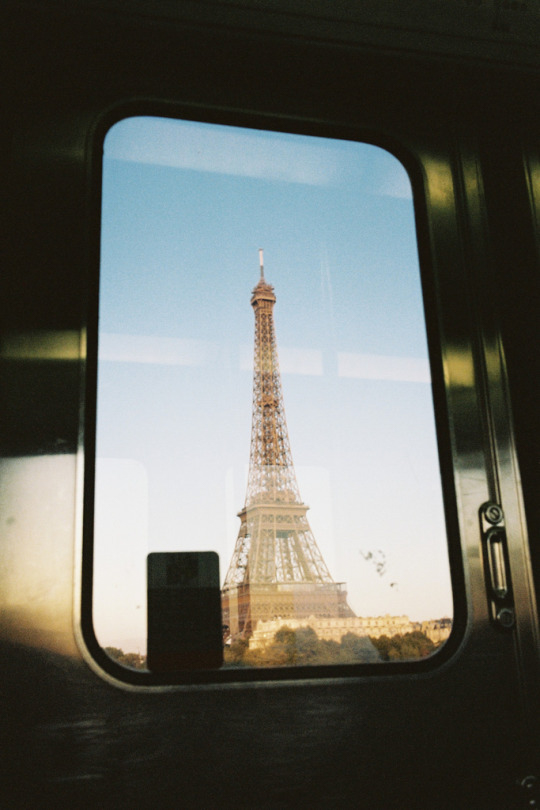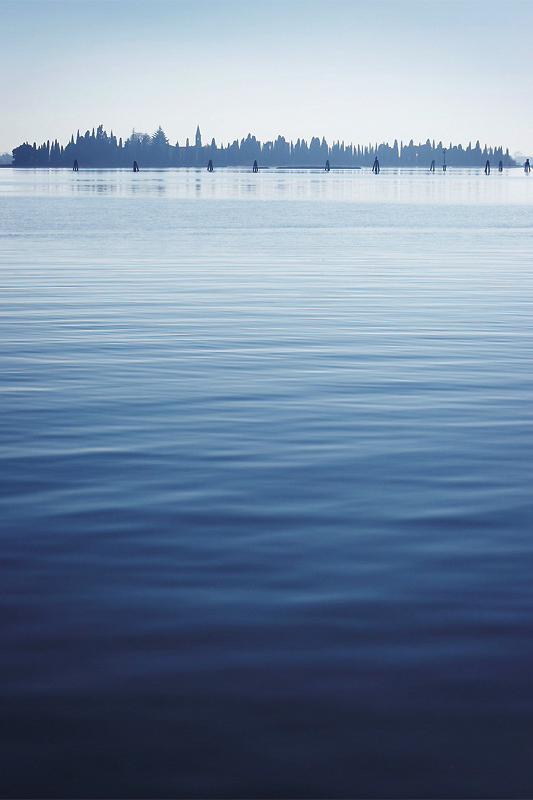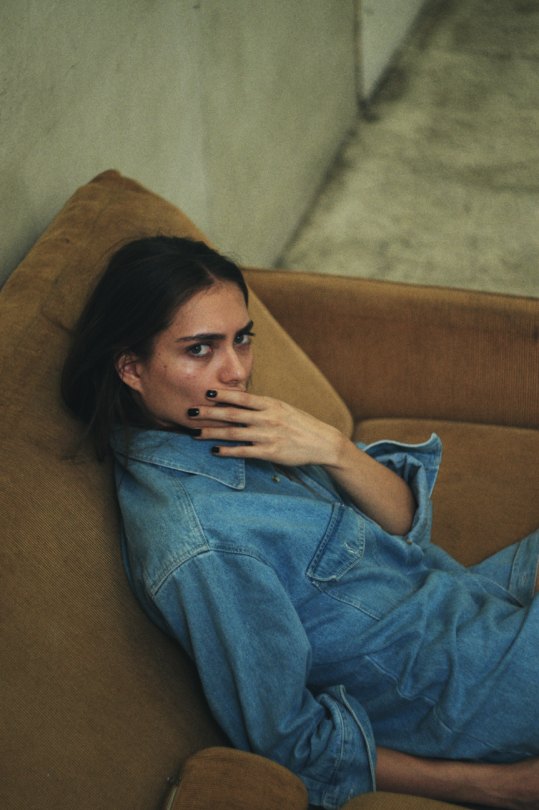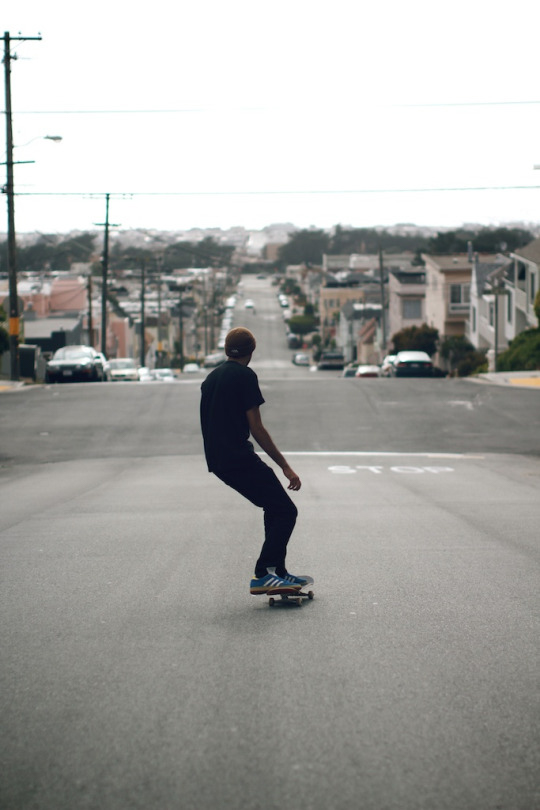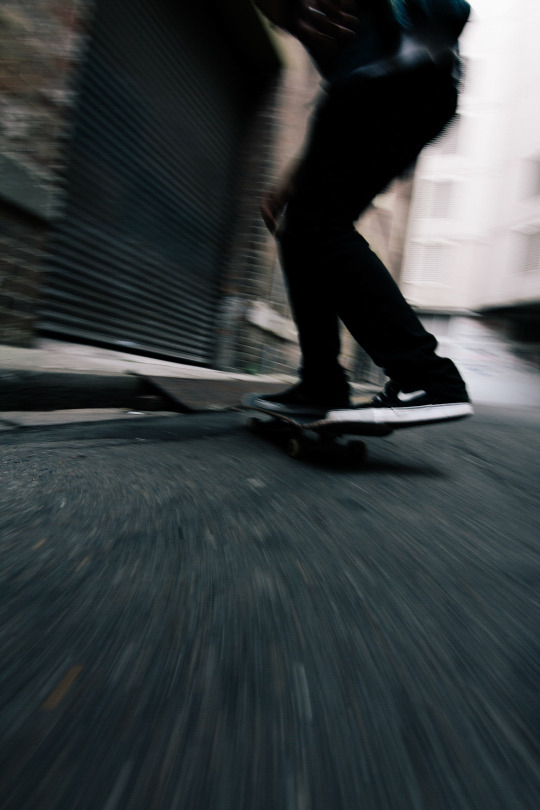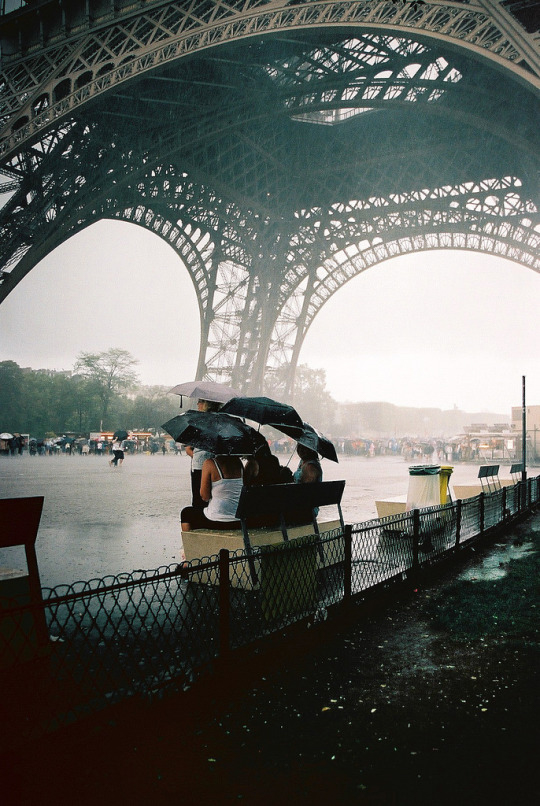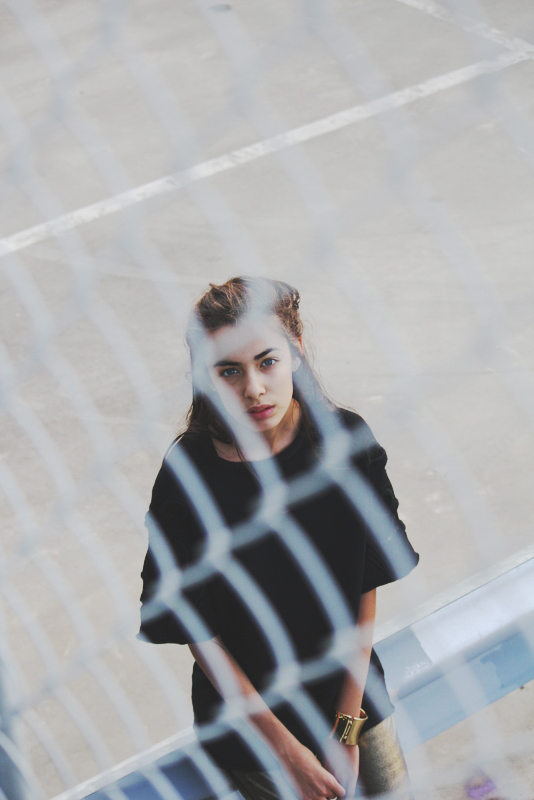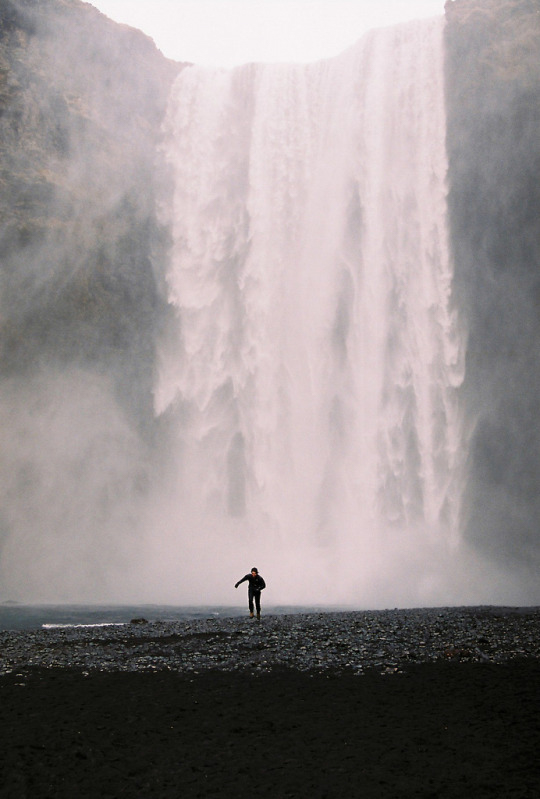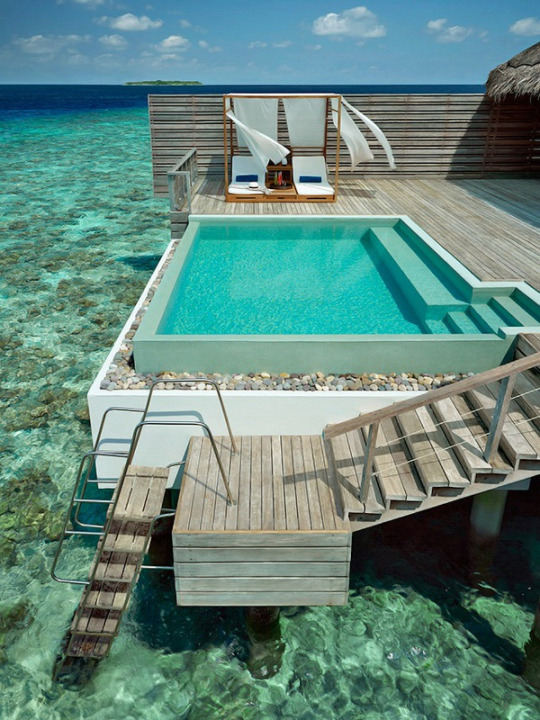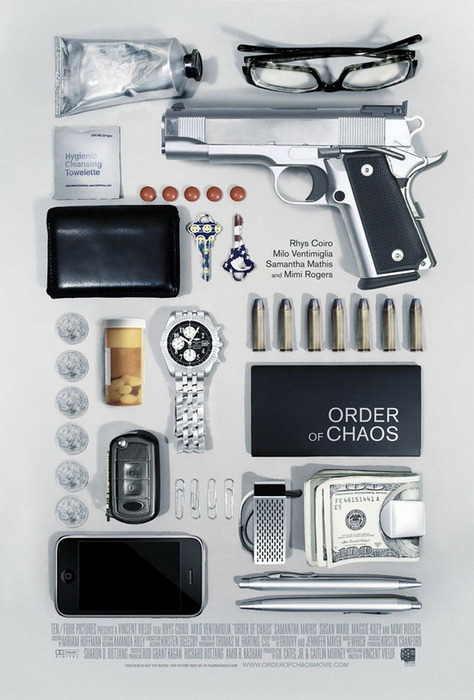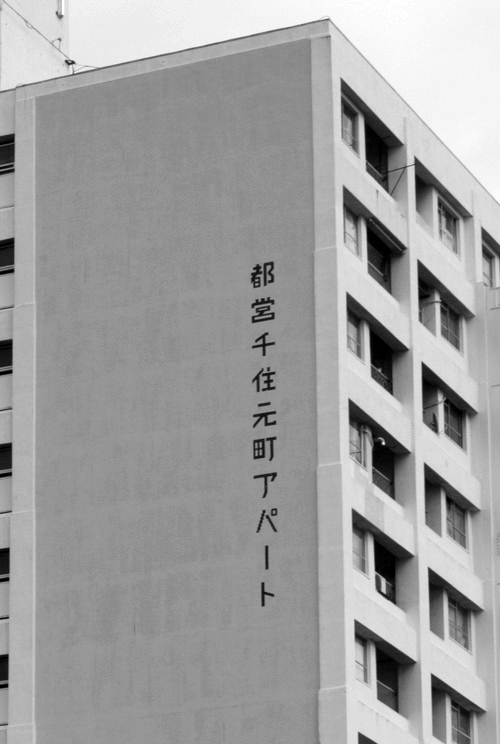 *Please note: these images were not created by me, nor do I own them. I have collected these images from various sources (mostly Tumblr & Pinterest) - I could not find appropriate credits for each image.
My intention is to create an inspiration mood board to inspire myself & others. I would love to credit you and even have a chat / discuss future collaborations with you as your work inspires me a great deal.
If you are the creator / owner of any images in this series and would like to be credited or have the image removed, please contact me here.