Visual Inspirations: Episode 014
Episode 014 is here. Feast your eyes on the visual inspiration.
This series' main purpose is to help inspire you and get your creative juices flowing! I've personally been in a bit of a creative rut lately, so these posts help me too!
As always, you can find me on Instagram @itchban.
Please feel free to share. Enjoy.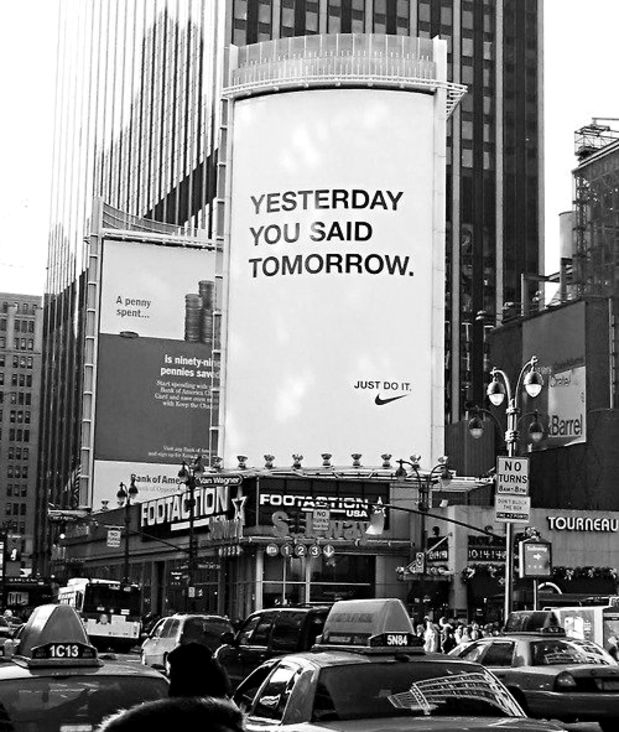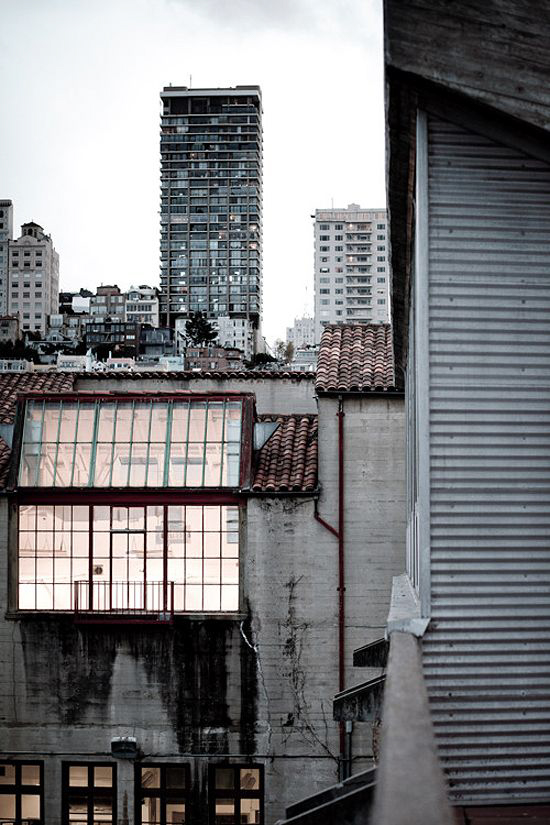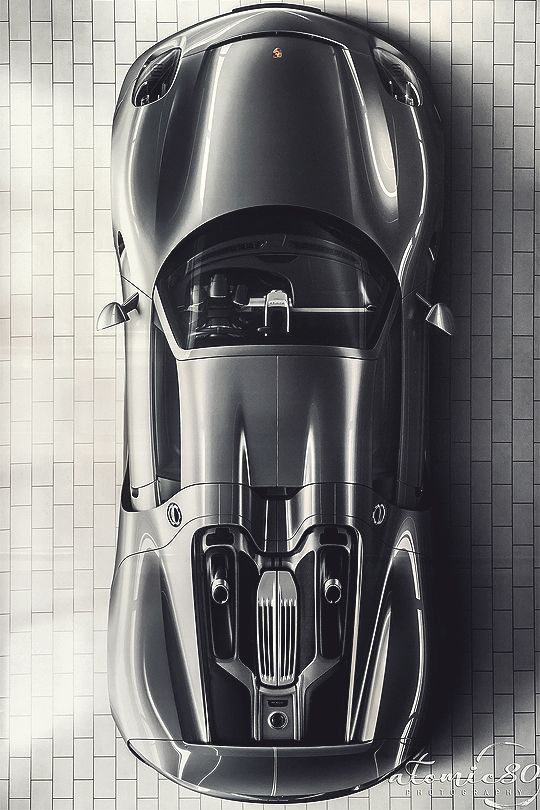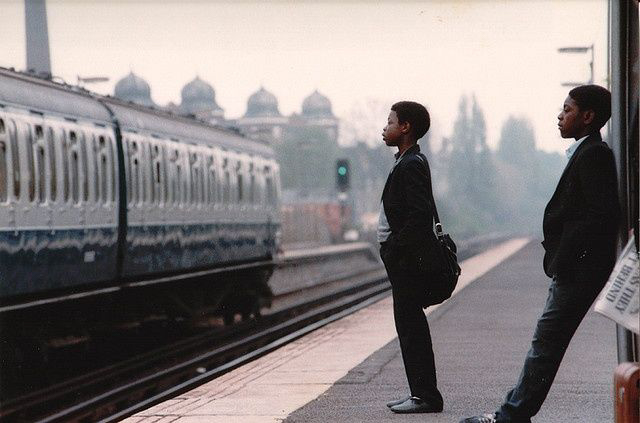 *Please note: these images were not created by me, nor do I own them. I have collected these images from various sources (mostly Tumblr & Pinterest) - I could not find appropriate credits for each image.
My intention is to create an inspiration mood board to inspire myself & others; not to steal content. If you are the creator / owner of any images in this series and would like to be credited or have the image removed, please contact me here.