Architecture, Home Space & Furniture Inspiration #12
Episode 12 has finally arrived! Apologies for the delays, the image hunting has been a bit slow these days plus I've been a tad busy. Enjoy.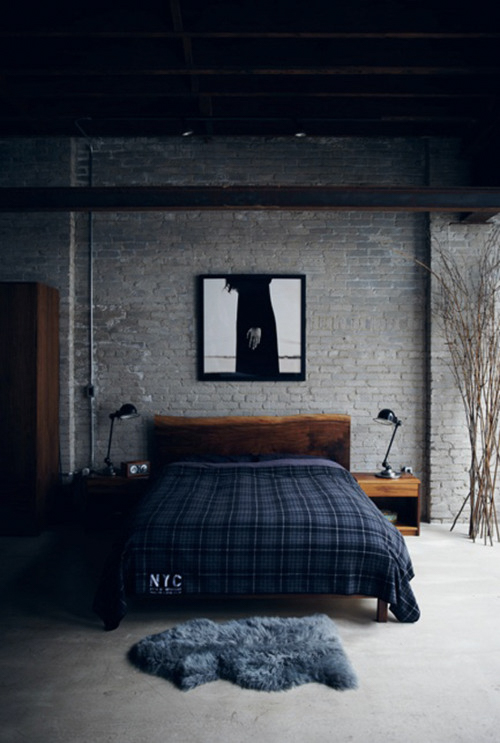 *Disclaimer: I do not own any of these images. They are for inspirational purposes only. If you are the owner of any of these images and would like your image/s removed, accredited please contact me contact@itchban.com.