Architecture, Living space & Furniture Inspiration #02
Welcome to episode #02 of this series. Feel free to pin or share any of these images or this post. Enjoy!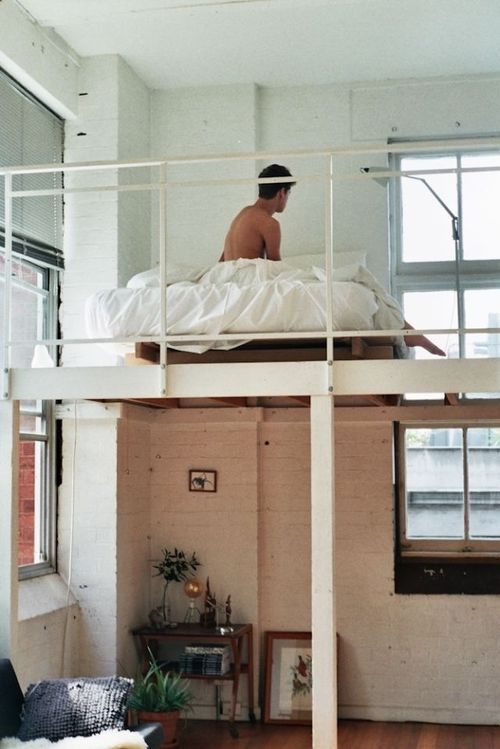 Follow my Architecture / Home / Furniture Pinterest board here:
*Disclaimer: I do not own any of these images. They are for inspirational purposes only. If you are the owner of any of these images and would like your image/s removed, accredited please contact me contact@itchban.com.