Free Download: DEMAS x ITCHBAN Lightroom Preset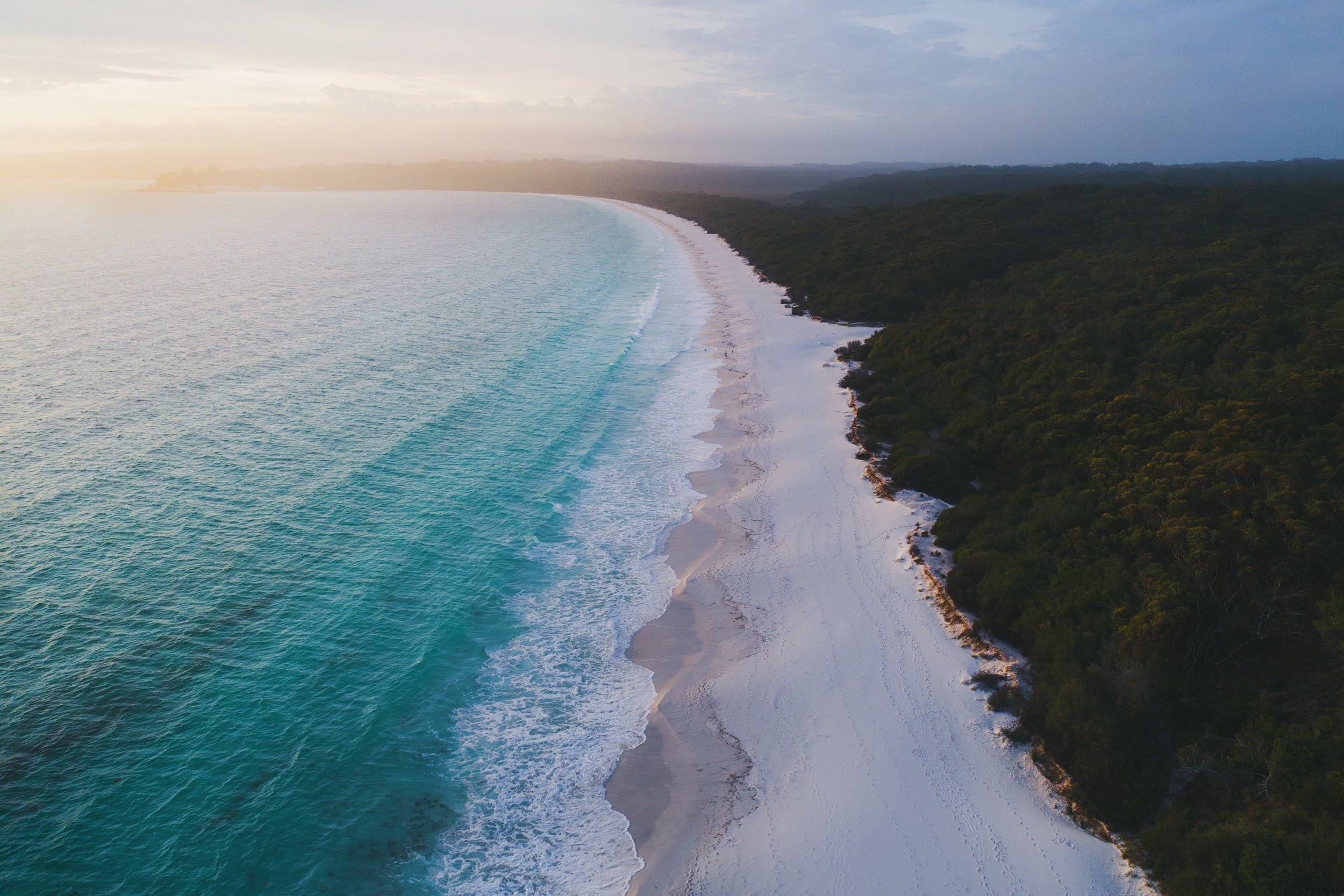 Hi friends! Thanks for following along on our Adobe Creative Cloud campaign. We hope you are enjoying it so far and have learnt a thing or two. As part of the campaign, we're offering a pair of presets for your to play with and learn from. If you're not already, follow along on my Instagram @itchban as I share tips and tricks on how to get the most out of the Adobe Creative Cloud software (Lightroom CC & Photoshop).
You can also find more tutorials from Adobe here. They teach you how to create your own presets among other Lightroom & Photoshop lessons.
The preset pack we have put together for you contains:
1x @itchban Adobe Lightroom preset (based on the image above)
1x water brush (desktop only)
1x sun flare brush (desktop only)
1x @demas Adobe Lightroom preset
1x quick install & guide on how to best use the presets
All you have to do to receive the free download link to our presets is to sign up to my newsletter below.
You'll be sent a confirmation email (click confirm), followed by an email with a download link:
If you liked these presets I'm in the middle of developing some new preset packs for you all (aerial & urban). In the meantime you can purchase my full preset pack here.